Lynnwood has some truly notable shopping opportunities, and it's a destination for many in Snohomish County! According to our own Jen Bowman, Lynnwood is a "retail Mecca—how do you choose just one area? Looking for a new car, a couch, organic groceries, jewelry or a specialty bottle of wine? Come to Lynnwood! Total Wine, Whole Foods…[it's the] only spot in Sno Co to find these stores (and many others)."
Here are 9 Snohomish County shopping opportunities you'll only find in Lynnwood:
---
RETAIL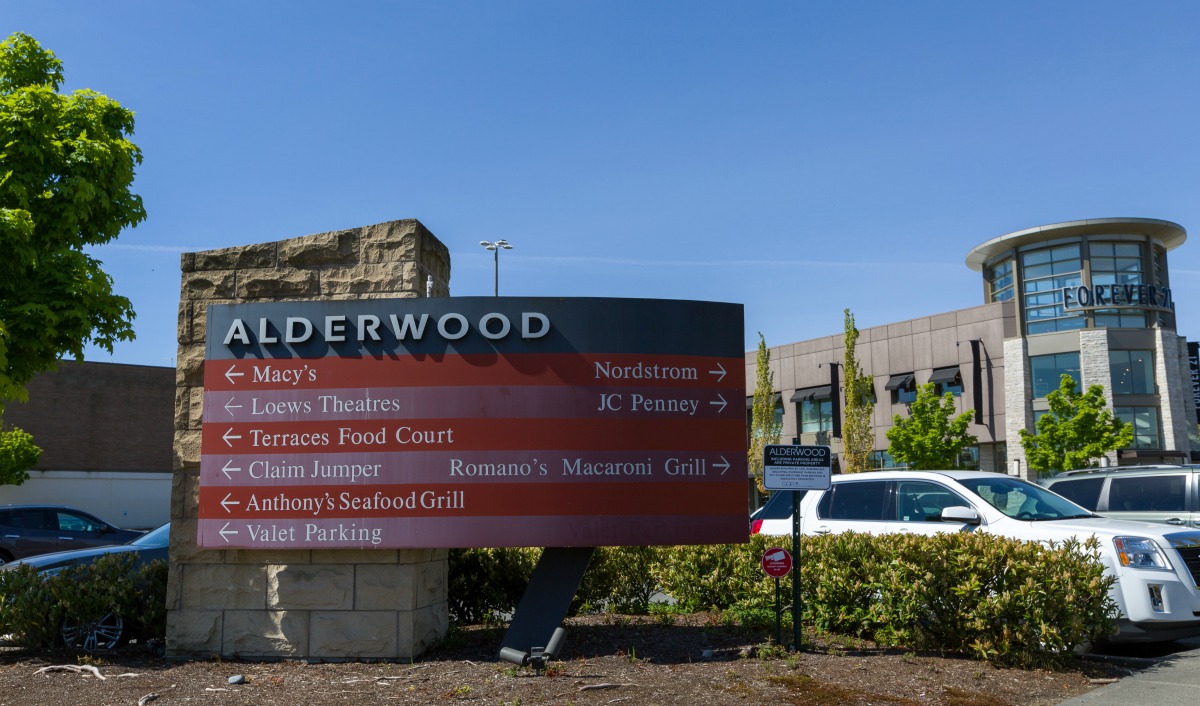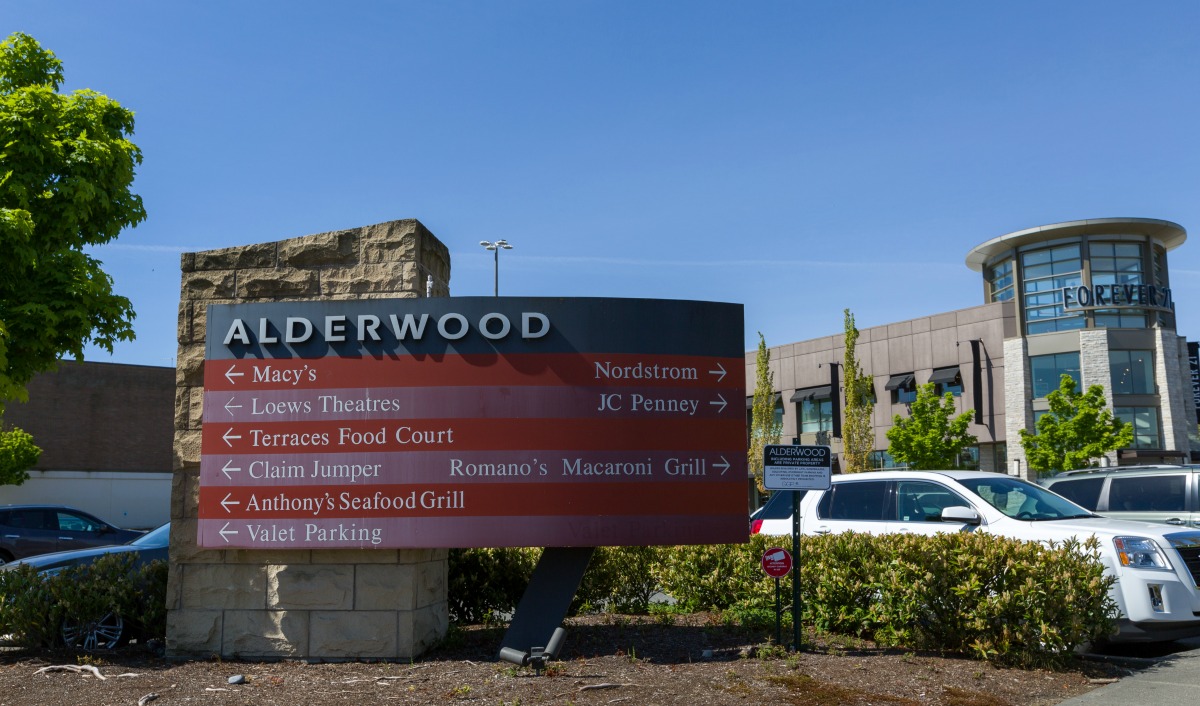 When it comes to retail, Jen knows there's no beating the Alderwood Mall. "Of course Alderwood Mall is a main attraction for Lynnwood," she shares. "Did you know the Regal Cinema (on the west side of the mall and south of Costco) has fully reclining seats?! Tickets are a little more expensive, but so worth it!" If you want to catch a movie or catch some great sales, add the mall to your list!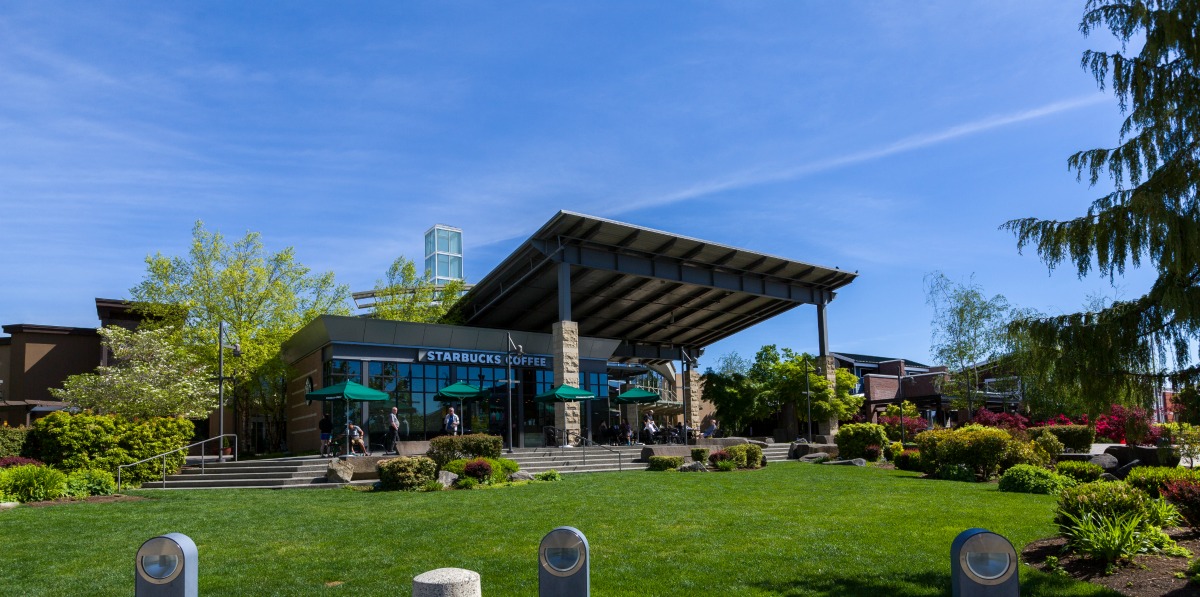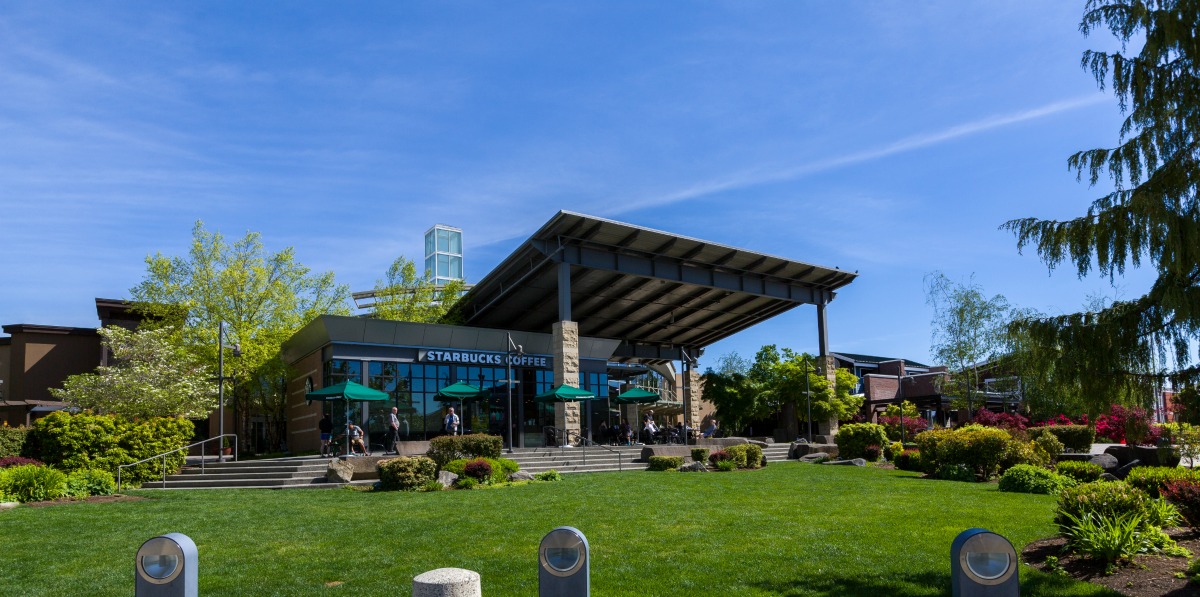 ---
GROCERY SHOPPING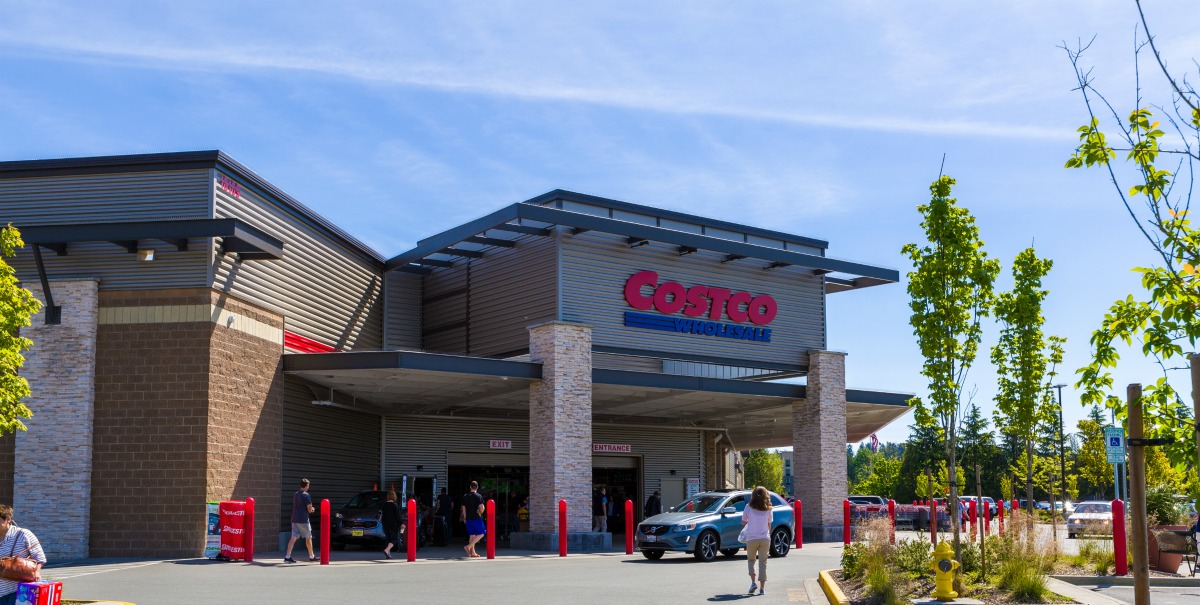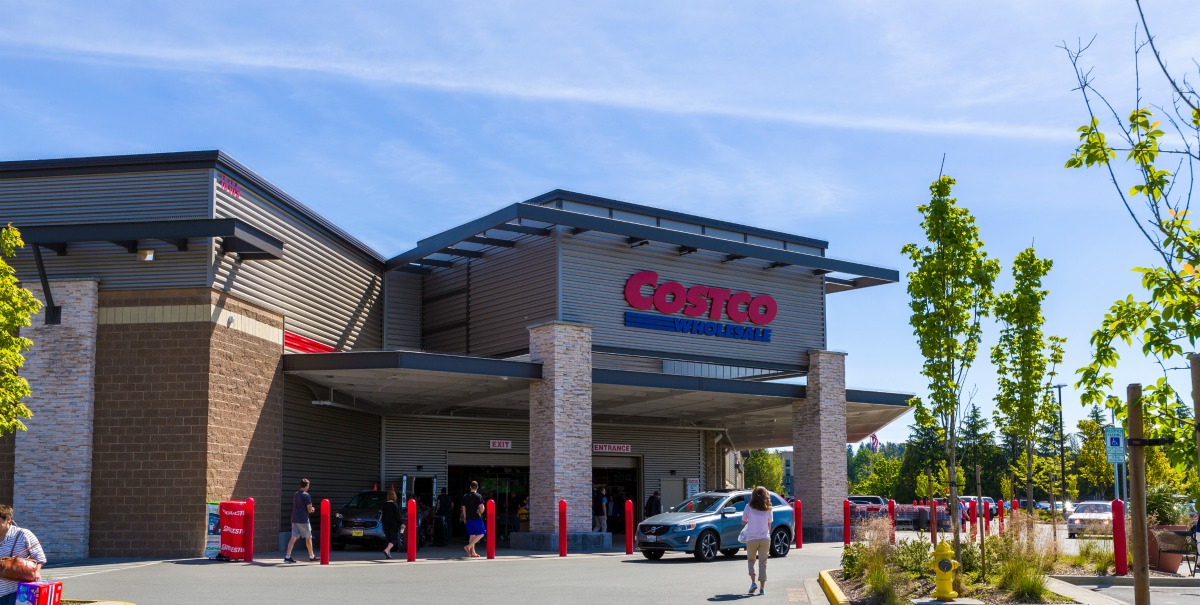 Whatever you're shopping for, the grocery stores in Lynnwood have you covered. With over 8,000 wines (2,000 of which are not found anywhere else), Total Wine is a wine-lover's paradise. For all of your bulk needs, Jen recommends the new Lynnwood Costco. An array of on-site amenities make it your one-stop shop, and there are even 2 Costco locations in Lynnwood to choose from, so you can pick whichever is closest to you!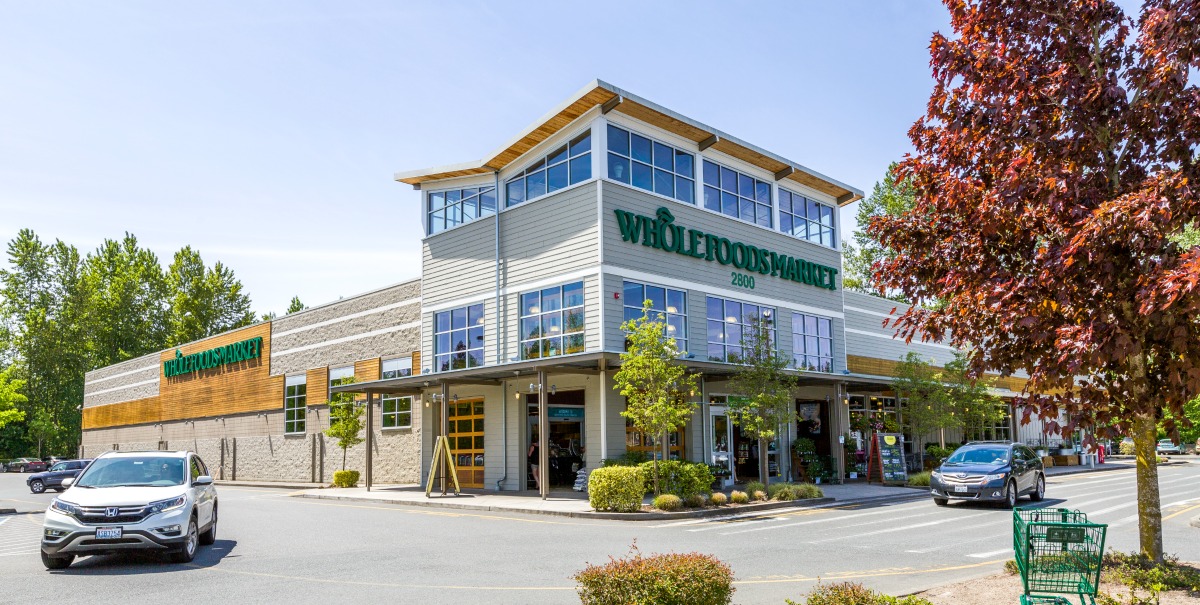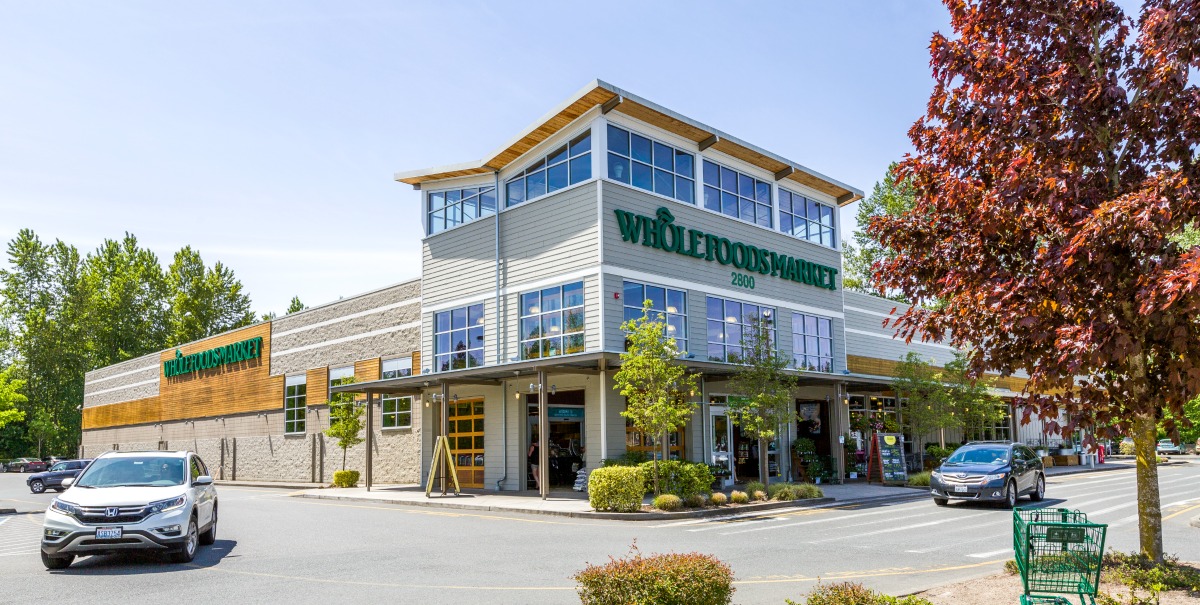 You're also sure to find some great products at Claudette Meyer Mitts' pick, Trader Joe's. Hard-to-find foods at low prices will get you hooked, and there are only a few locations in Snohomish County. Finally, health food fans will love Whole Foods, and the only one in Sno Co is in Lynnwood! "Whole Foods is conveniently located off 196th and I-5 for a quick stop to grab something off the salad bar or hot deli counter," says Jen. "No time to make dinner? They have tons of store made, healthy options packaged up and ready to serve!"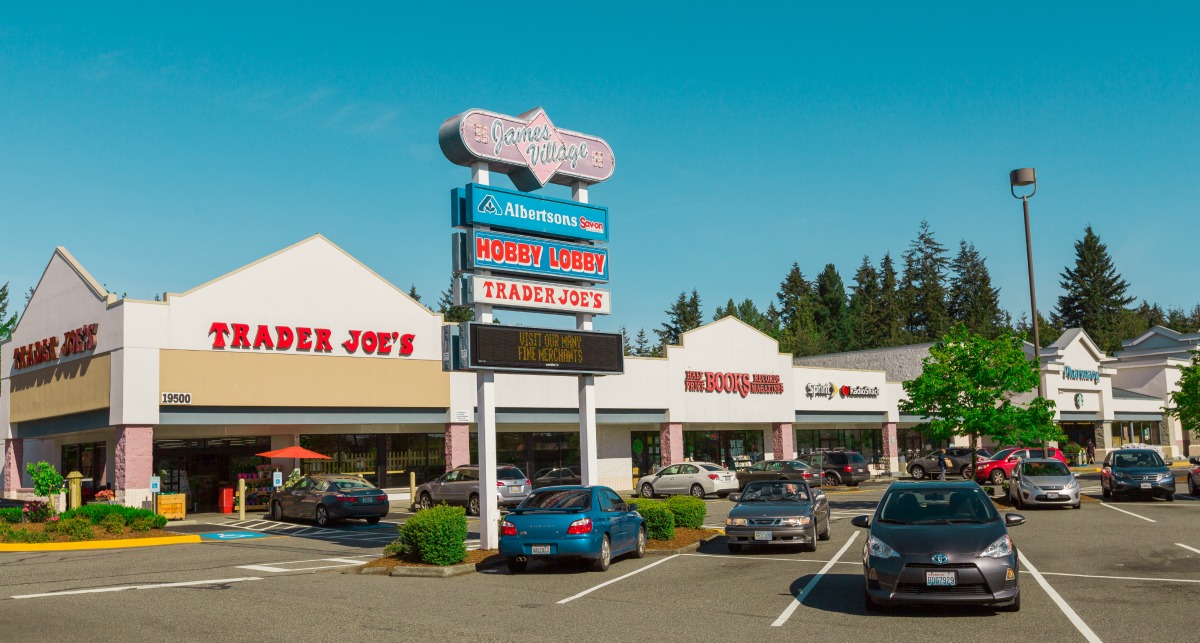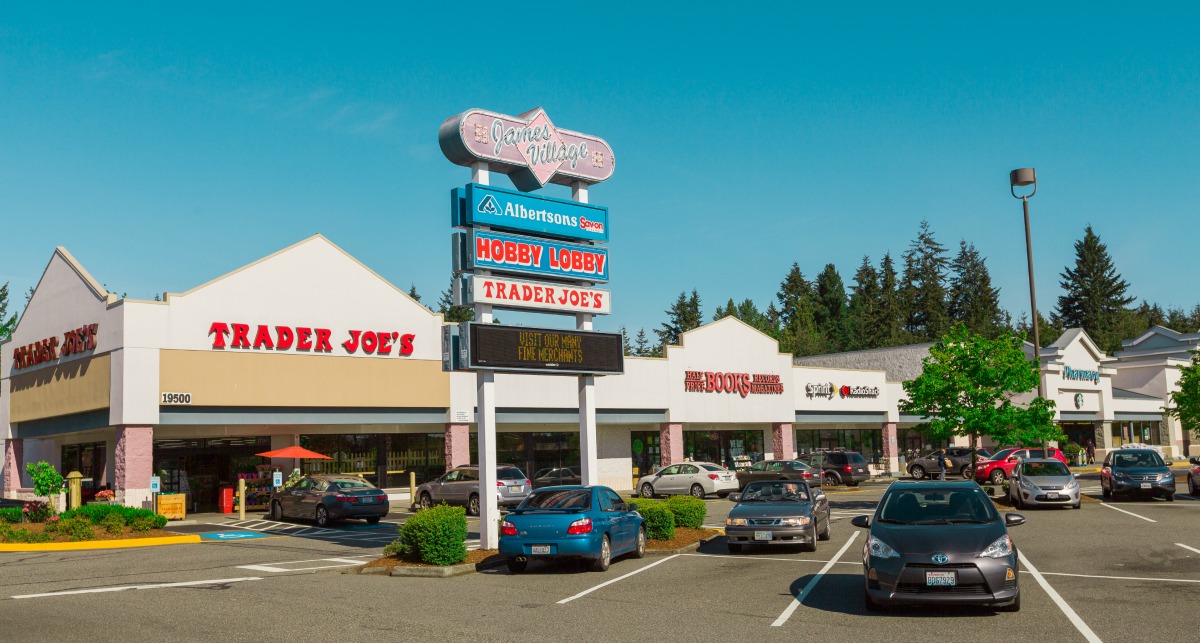 ---
CLOTHING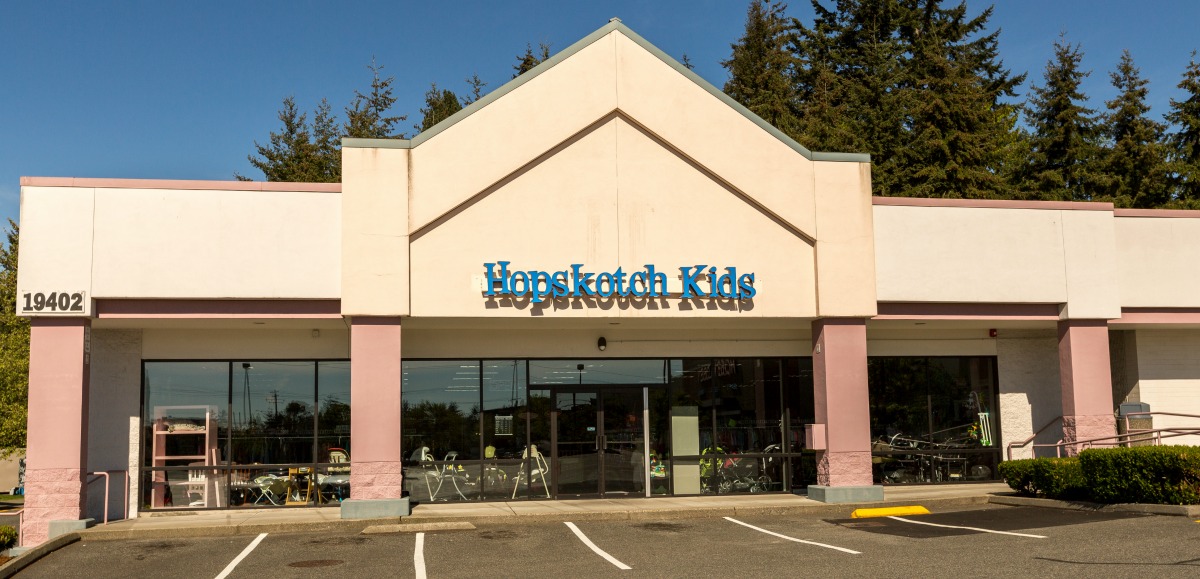 From tots to tap shoes, Lynnwood has some fabulous one-of-a-kind clothing shops. New parents can take advantage of Hopskotch Kids Consignment: "The Hopskotch Kids Consignment store in the Trader Joe's/Hobby Lobby shopping center has great gently used baby gear," shares Jen. "[It's a] wonderful opportunity to resell your baby gear and clothes once your kids have outgrown. Great way to save money on baby stuff you'll need just for a short time."
Dancers will also want to check out Petticoat Junction Dance Shop. Aurora Pedrola shares that "the Petticoat Junction has an unparalleled selection of dance apparel and shoes. They are also locally owned!"
---
FURNITURE STORES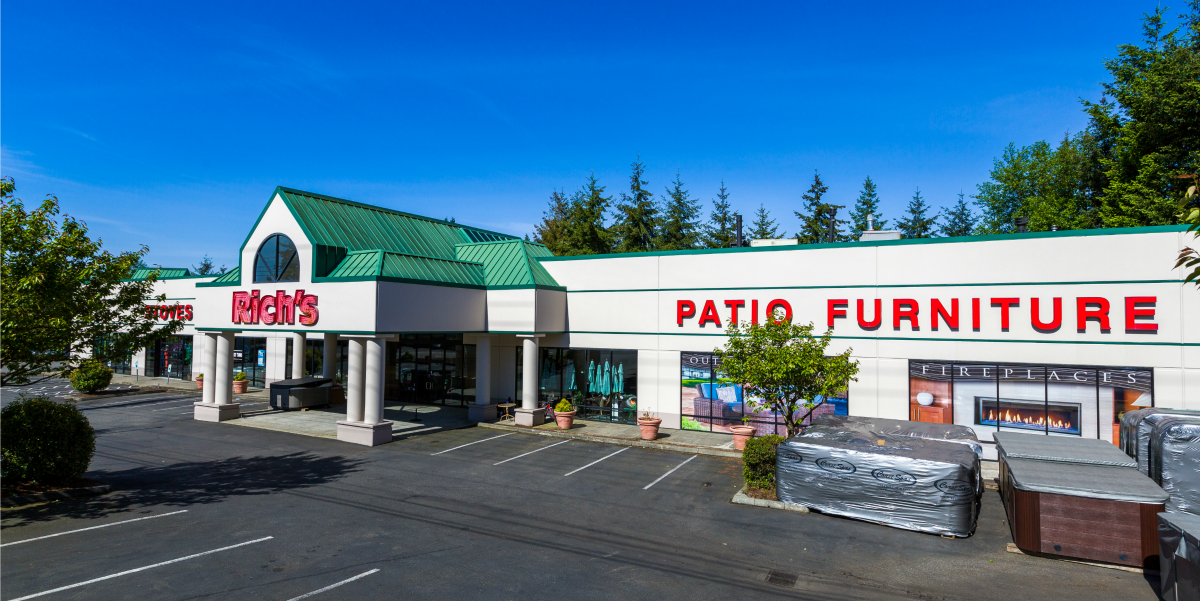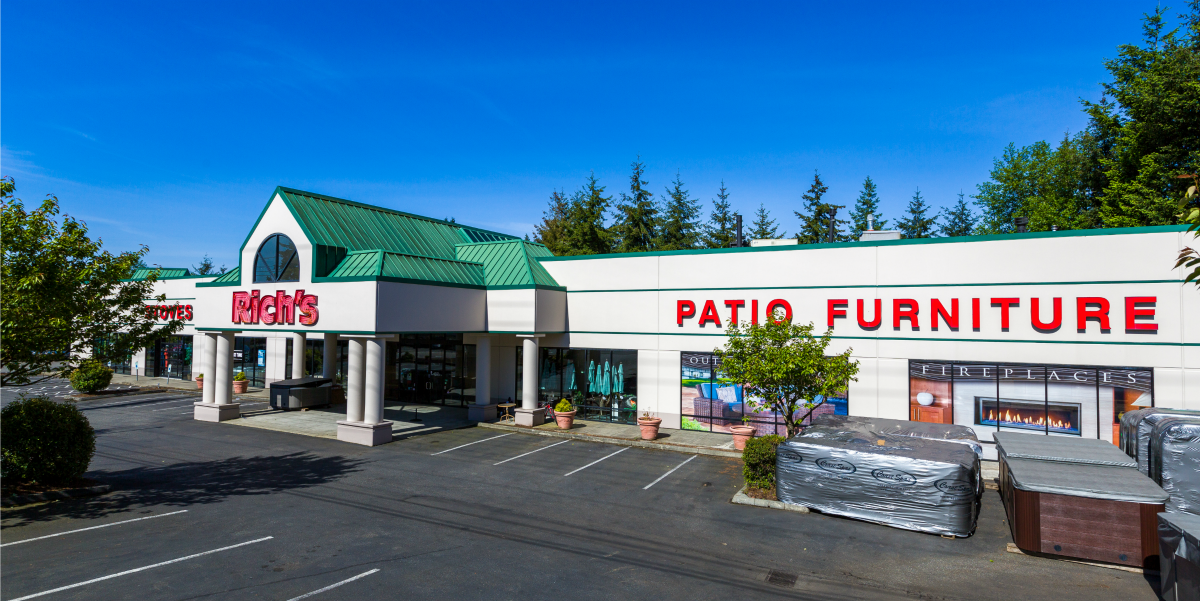 According to Jen, "When it comes to furnishing your home, look no further than Lynnwood! There are so many furniture stores to choose from it's hard to pick a favorite, but if you like Scandinavian design and clean lines, make Dania Furniture top on your list. If you're in the market for patio furniture, a custom barbecue, a fireplace insert or pellet stove, or a hot tub, you've got to check out Rich's for the Home." No matter your style, you'll find your perfect match and tons to choose from in Lynnwood!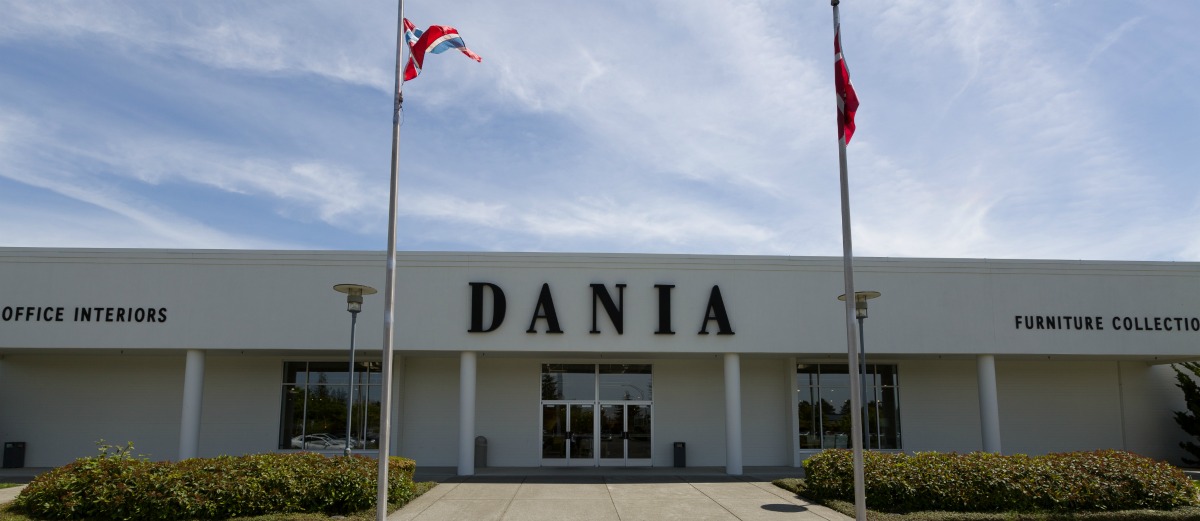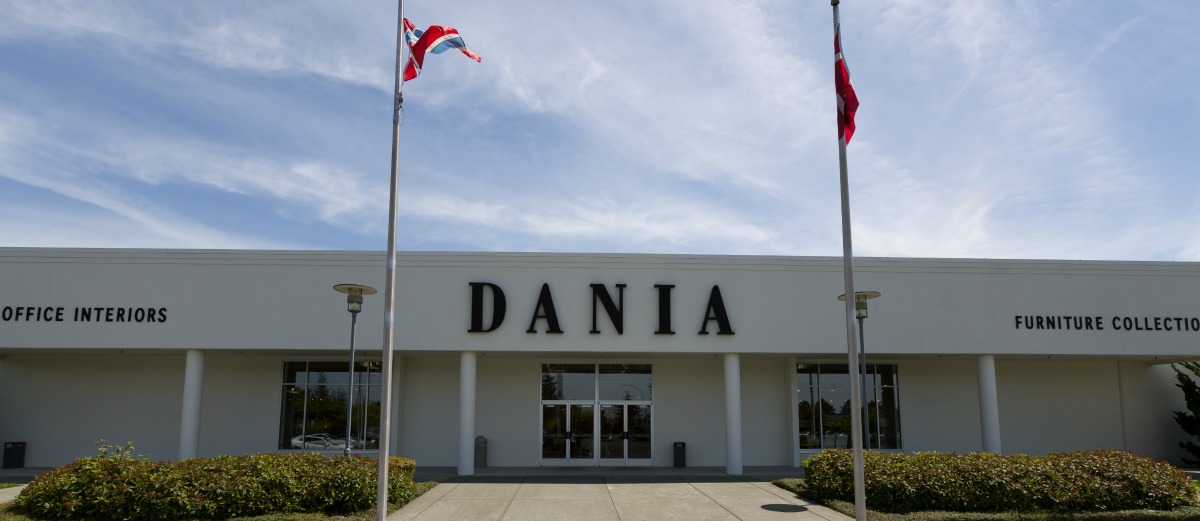 ---